Hartney Construction & Concrete is a family-owned and operated business who provide exceptional decorative and structural concrete services.
We supply and install exposed aggregate, grey/coloured concrete, and liquid limestone for driveways, paths, alfresco areas, patios and pool surrounds. We also supply and install formwork and structural concrete for house pads, shed pads and commercial buildings.
Our service areas in the Perth metropolitan and surrounding areas, including northern suburbs, western suburbs, eastern suburbs, southern suburbs, inner-city areas and we're more than happy to travel to country areas.
We pride ourselves on our competitive prices and quality workmanship. We endeavour to complete all concrete jobs with exceptional quality, in a timely manner, and with first-class concrete products.
Our team is comprised of passionate and professional tradespeople who desire to deliver and produce high standards of work, with the goal of enhancing your lifestyle.
We provide all customers with free, no-obligation site evaluations and quotes. Our hand-crafted products follow a number of principles to ensure the longevity of your investment.
We take a number of precautions during the concreting process, such as:
Ground plate compaction
Reinforcement with SL62 mesh (Upgrades can achieved on request)
N12 corner/re-entry bars at all corners
High-density, colour-coded expansion foam installed to all fixed surfaces
Correct location of isolation, construction and contraction joints
30mm control cuts
All areas poured at 100mm depth
1% cross falls into sufficient drainage areas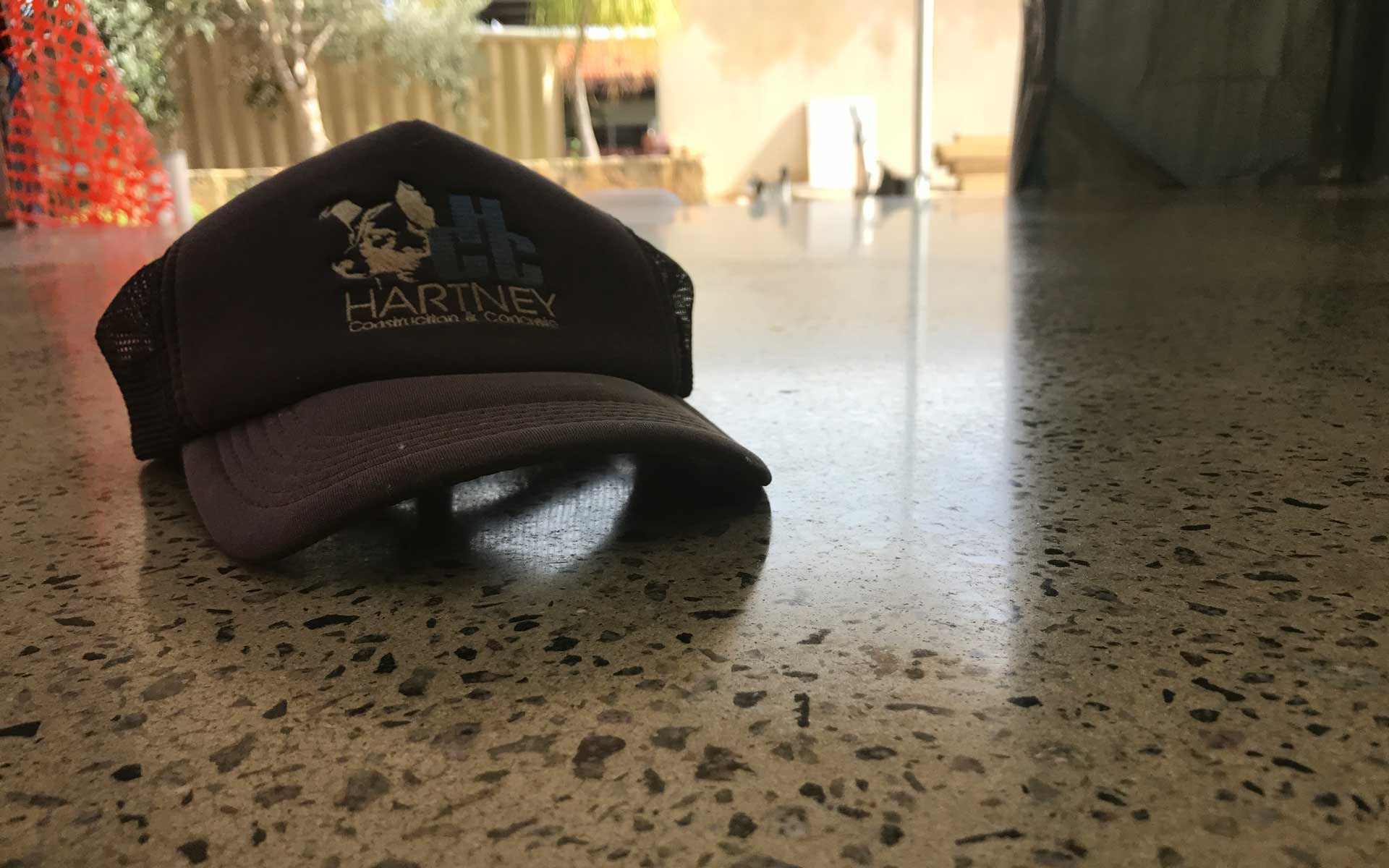 Let us point you in the right direction, do it once and do it right.
Call us today for your free site evaluation and quote.